Blog
Ronald McDonald House
Foley Restoration DKI was one of several DKI offices fortunate enough to be a part of DKI Canada's unveiling of the DKI sponsored room at Ronald McDonald House in Toronto yesterday. DKI Canada has taken on this incredible initiative to adopt/sponsor a room in several Ronald McDonald House locations across Canada.
Being a cause that many of us can relate to either directly or indirectly, it was a function we whole-heartedly supported and wanted to be a part of. Ronald McDonald House, which is an independent charity, provides a place to call home for families of seriously ill children who are undergoing medical treatments nearby. Ronald McDonald House allows families to be close to each other during these challenging and emotional times. If you are unfamiliar with Ronald McDonald House and their mission or want to read real life stories from those who have stayed there, we encourage you to visit their web site - www.rmhctoronto.ca - and of course being an independent charity, donations are always welcome. The services Ronald McDonald House provides are so important to so many people!
After the unveiling of the DKI sponsored room and a tour of their facility, our volunteers had the honour and privilege to prepare, cook and serve dinner to the many families currently staying there. Everyone's favourite fire dog, Sparky, also made a special guest appearance as we distributed DKI teddy bears to the kids to keep as a new cuddle friend! The entire experience was both humbling and rewarding as we had the opportunity to visit with many of the children and families. We hope we get the benefit of participating in another similar event again in the near future.
For more photos of this wonderful event, please visit our Foley Facebook page.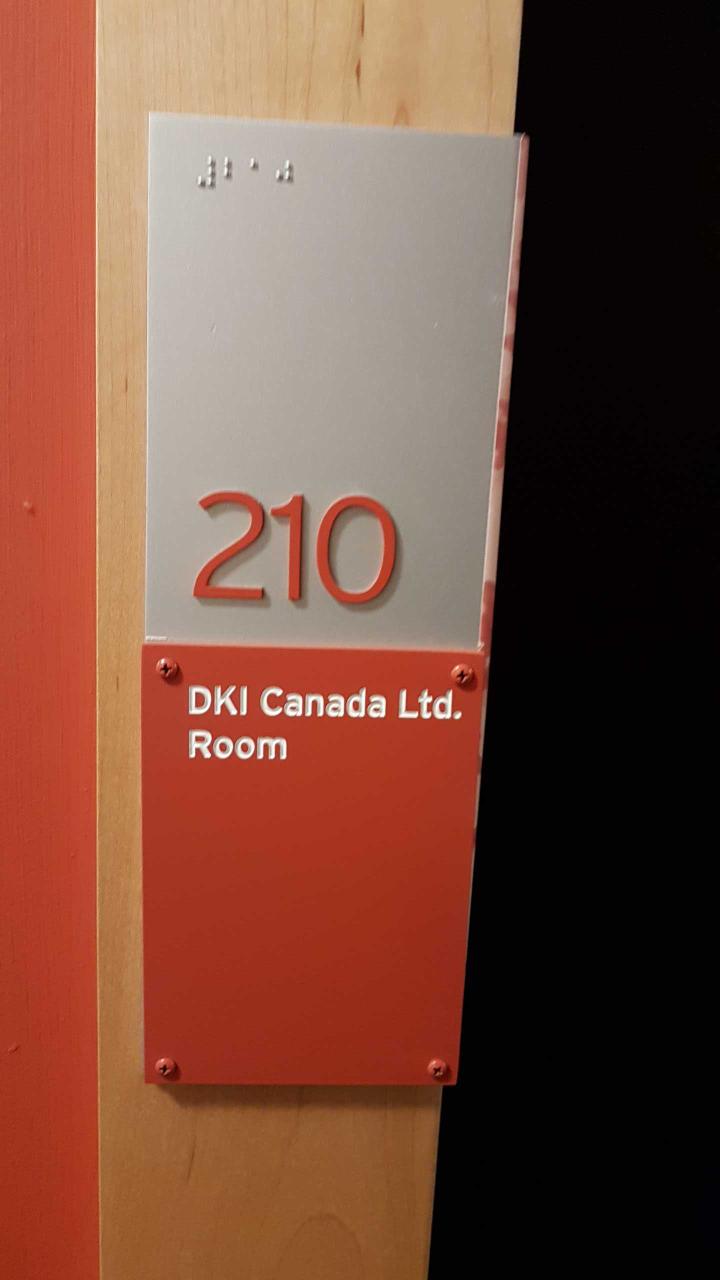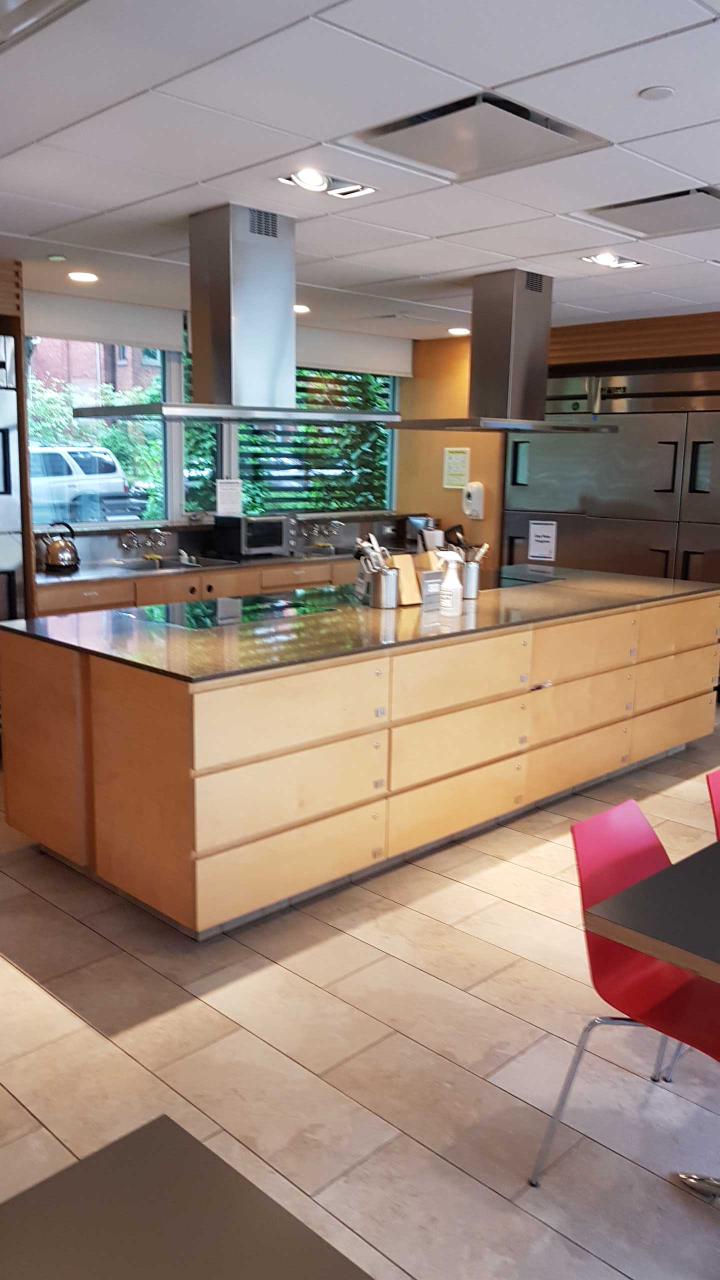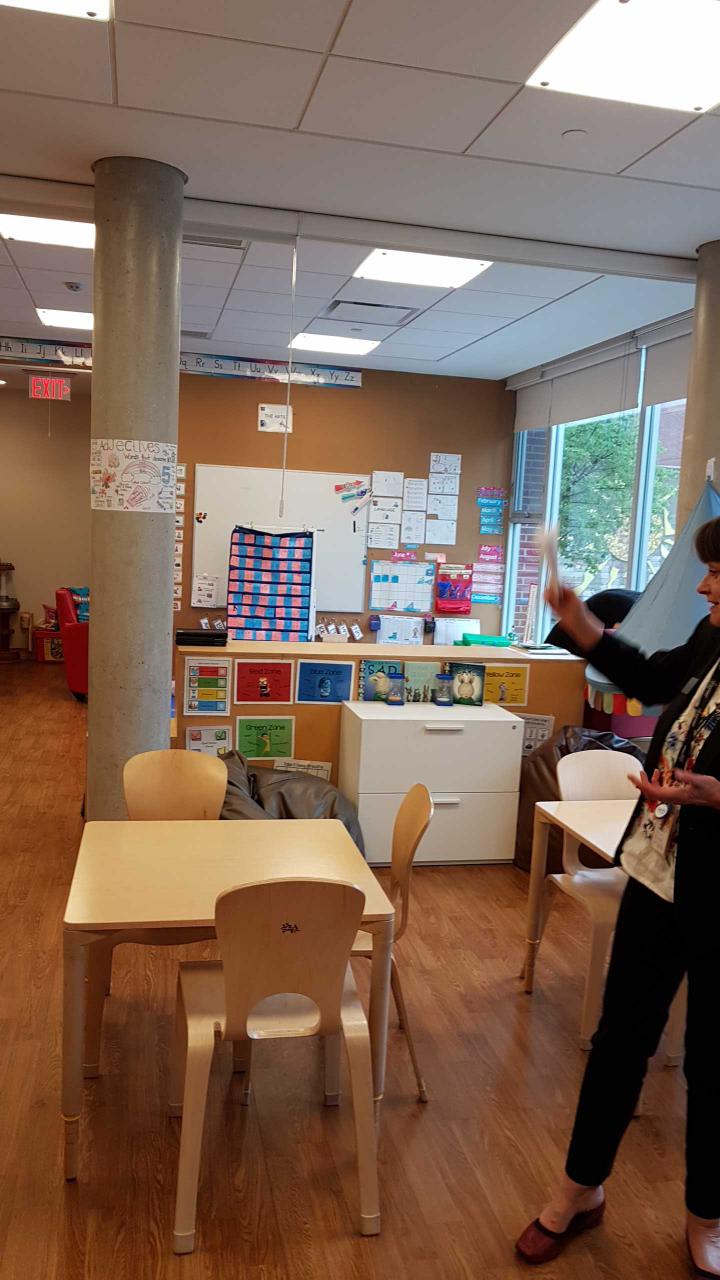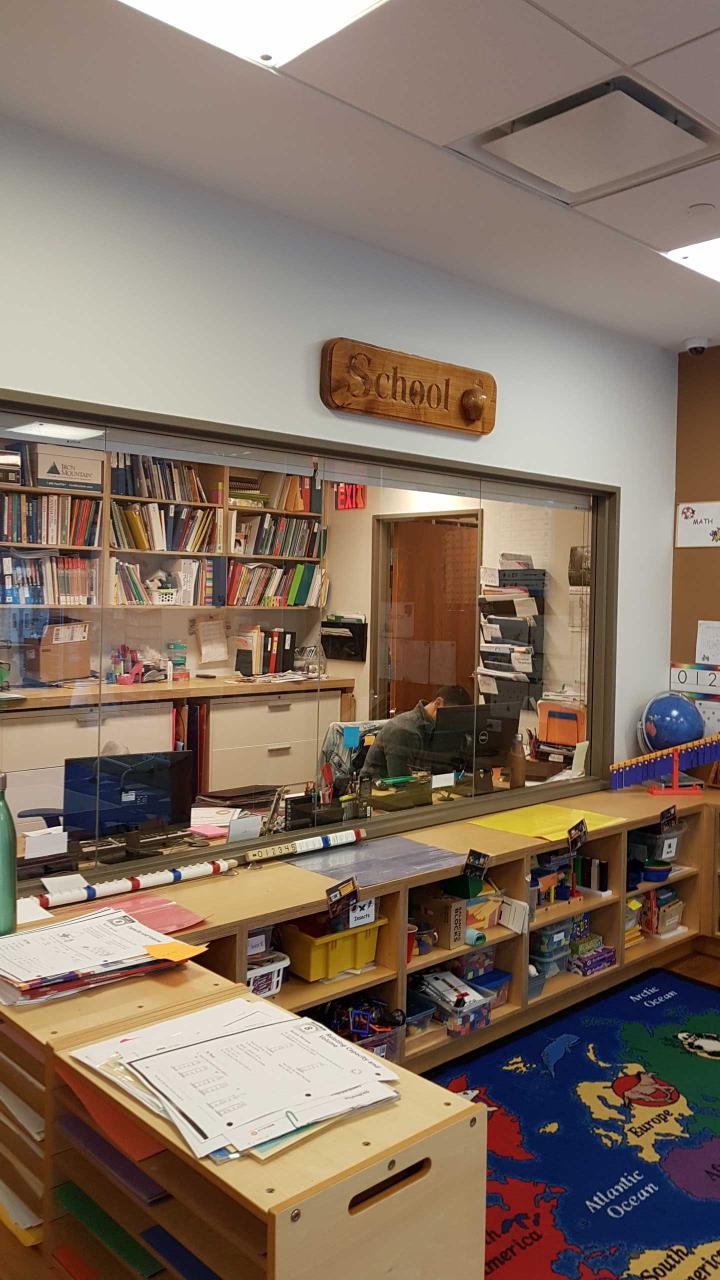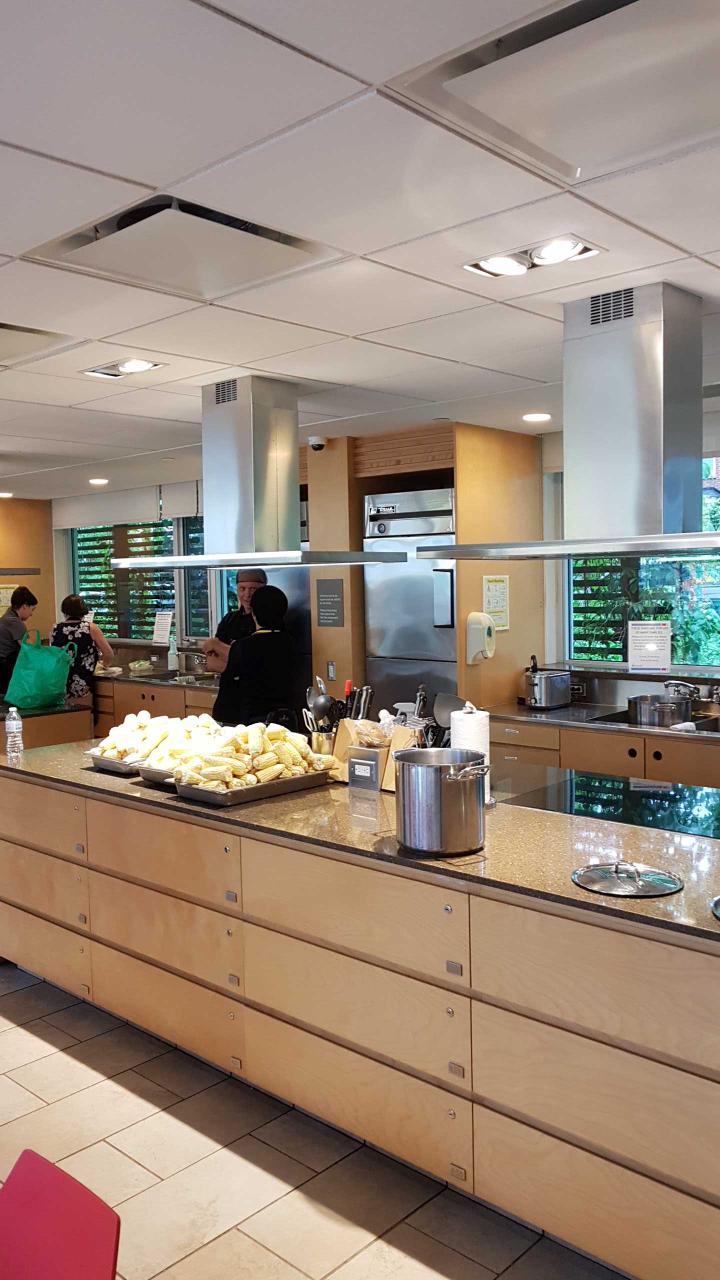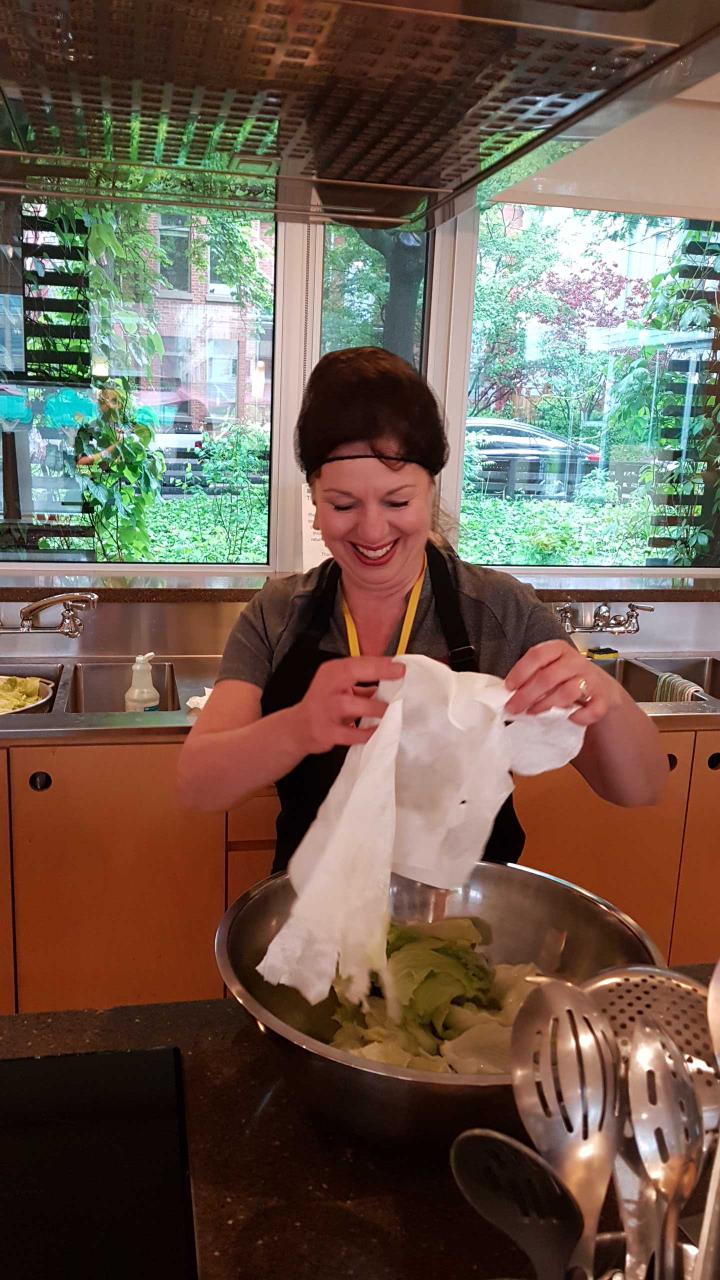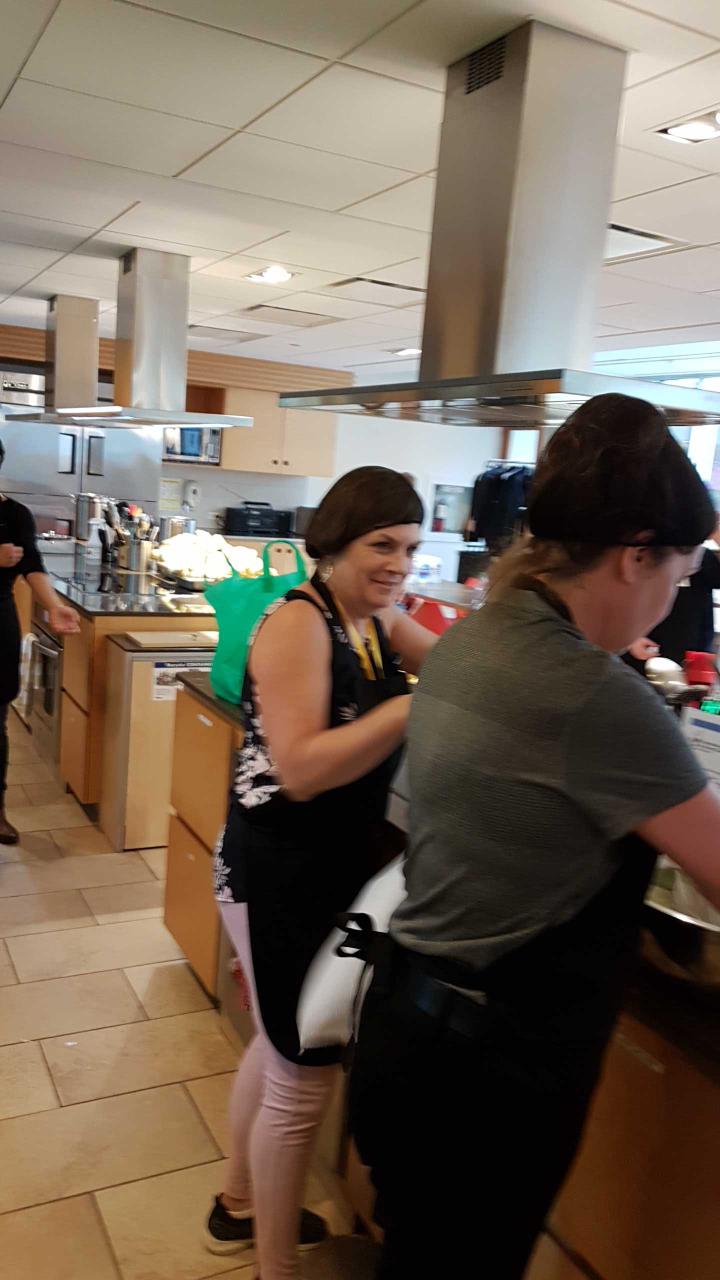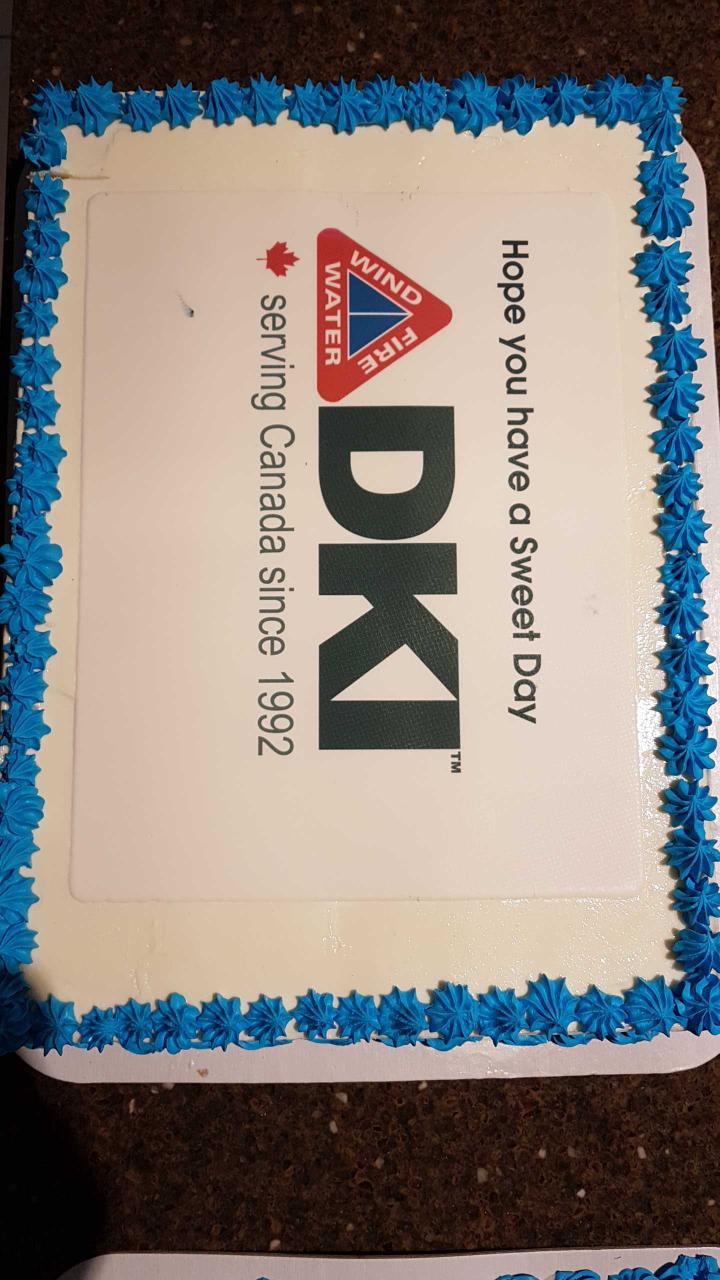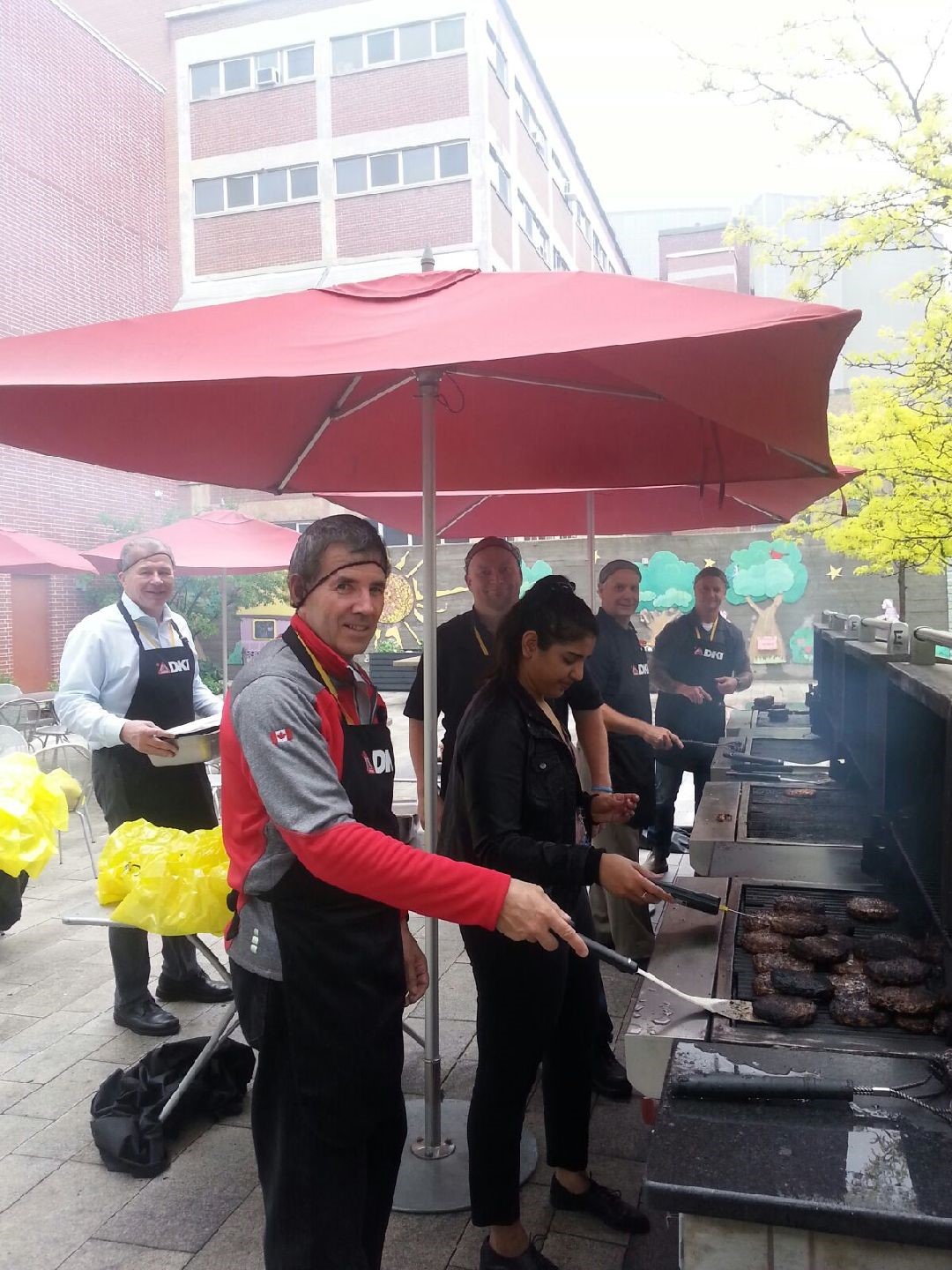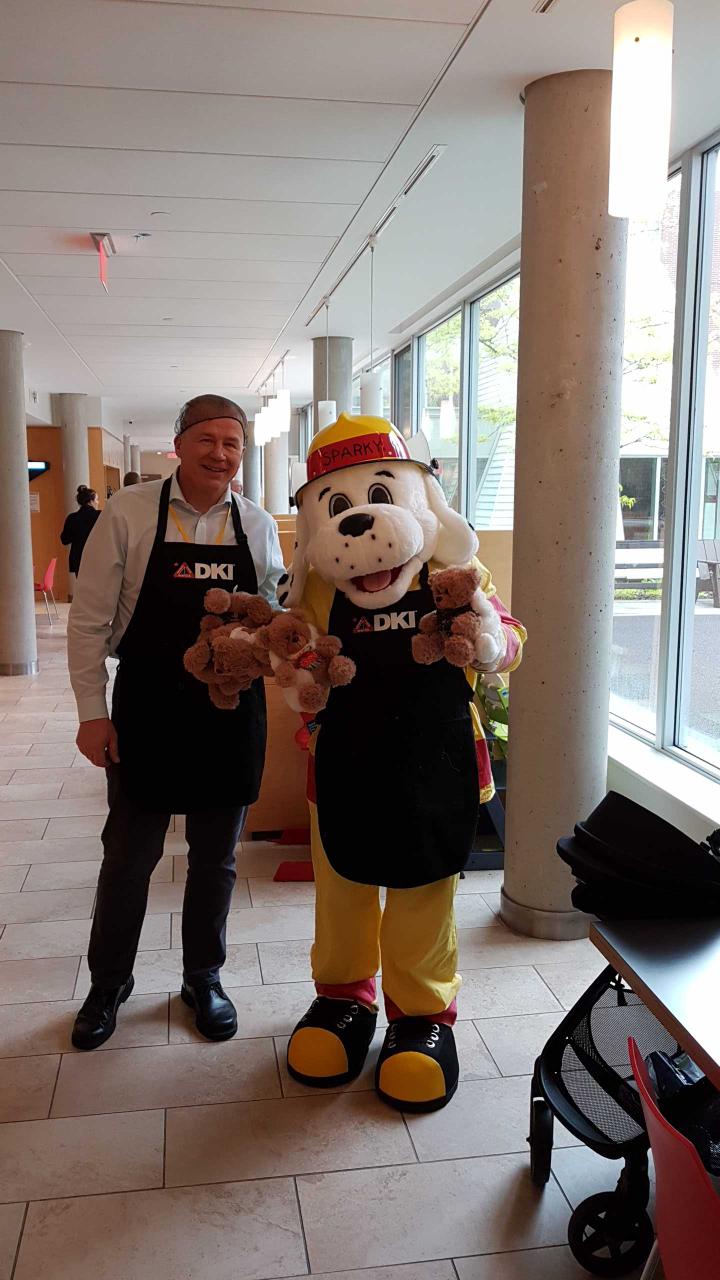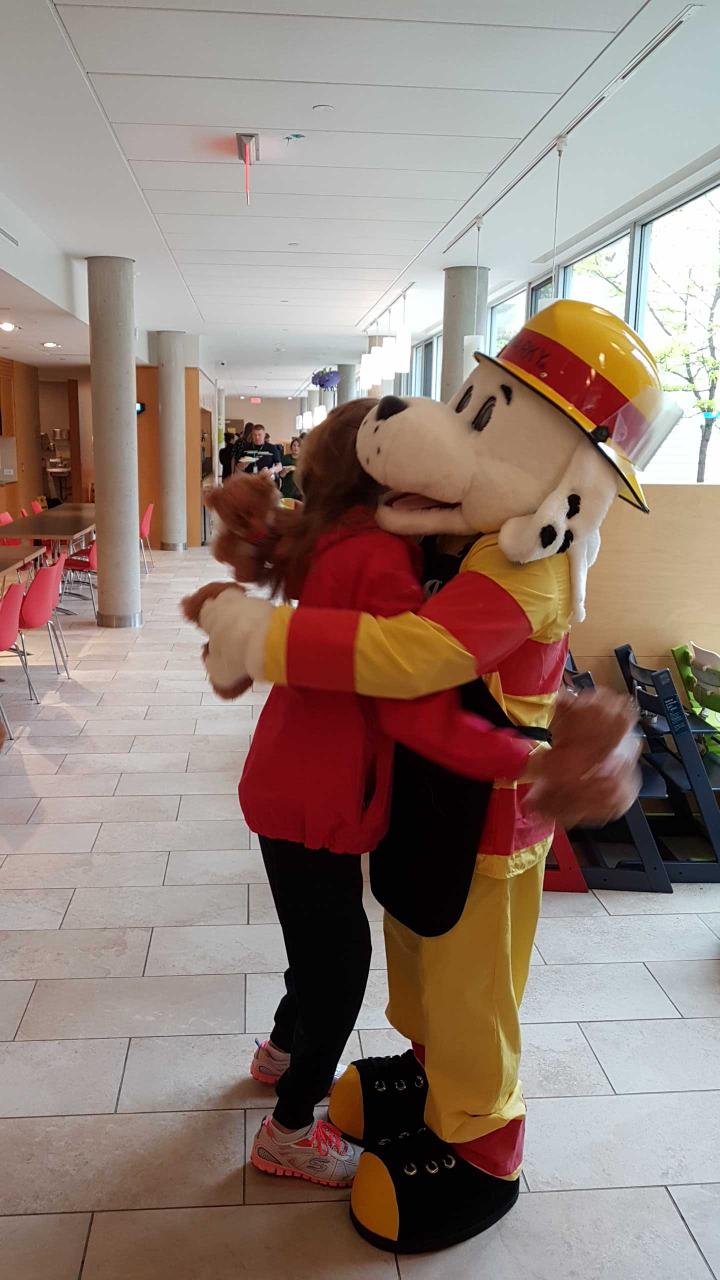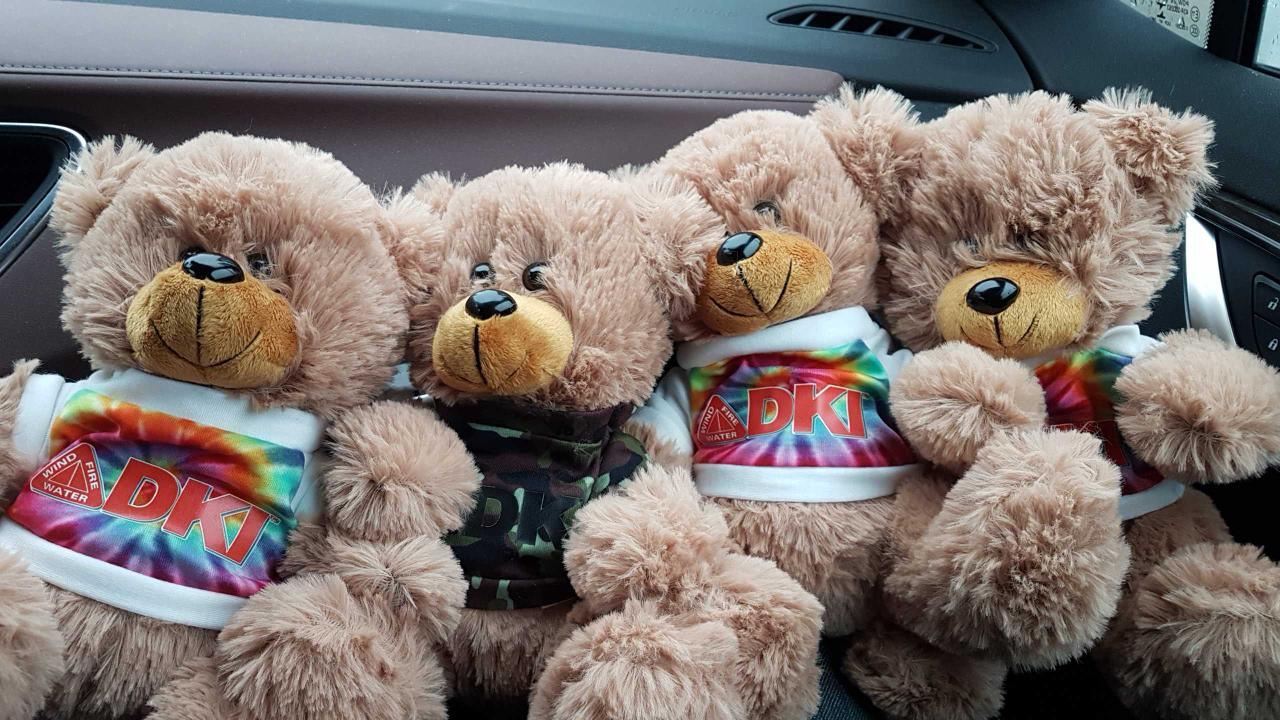 Comments